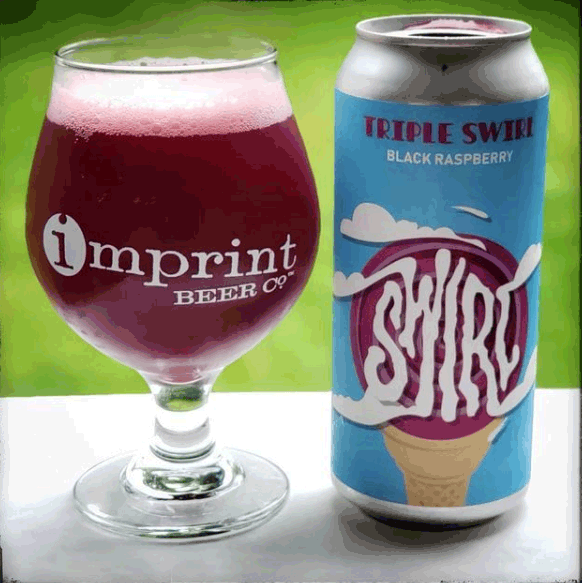 Traditional refrigerated shipping would have cost in excess of $1,400 for one pallet and transit time would have been 6-8 days. Brew Movers offered a solution to utilize the Pallet Parka along with a dry van LTL at a cost of $441 for LTL and $269 for the Pallet Parka. This resulted in a 50 percent savings over reefer LTL!
The Pallet Parka was able to deliver 100% of the beer, with zero loss, at a temperature of 47F degrees. These fruited sour beers were delivered at their freshest state and enjoyed by all at the Irie Jungle 2021 beer festival.
As a purveyor of premium brands, Sunshine State Distributing in Orlando, FL, was tasked with bringing in a selection of fruited sour beers from Imprint Beer Co. in Hatfield, PA, to Miami for the Irie Jungle 2021 Beer festival hosted by Tripping Animals Brewing.
The challenge for this shipment was around the highly volatile fruited beers being delivered.  
If a fruited beer temperature reaches over 50F degrees it can cause re-fermentation. This means that they will either fully re-ferment within the can, completely changing their taste profile and ruining the beer, or they will explode.
Click here to download the Case Study.